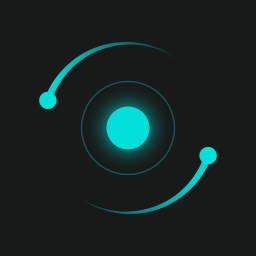 Orbits is a relaxing puzzle game, through the simulation of the planet's orbit to relieve stress.
Move the planets by touching the screen, return them to their orbits without colliding with other planets.
Relax with space, trajectory, music harmonizes through 80 levels.
All my games are created mainly for relaxation and stress relief. I hope it helps you in times of stress.
Follow on Facebook: https://www.facebook.com/im.quangtm/